1Win Aviator
Aviator is a game like no other. A legendary release from the software developer Spribe, it gives you an extraordinary experience that can't be achieved with your average online casino title.
What makes this unique is, in a sense, that you have a lot of control over whether you win or lose. The only question is whether you'll let your desire for massive wins take over and miss the plane. Aviator is the ultimate embodiment of balancing risk and rewards in a game!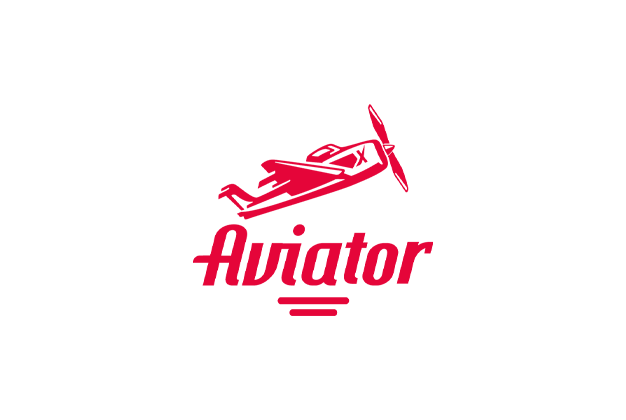 Although a single-player game, it also has multiplayer features such as the chat box and the leaderboard. This allows you to see how much other bettors are winning and even interact with players around the world if you like.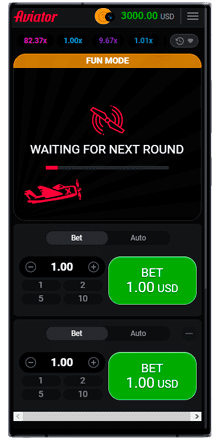 How to Play 1Win Aviator
Is the idea of playing Aviator exciting to you? Like many reputable casinos out there, 1Win offers this title. We always suggest going with a respected casino that can deliver consistently excellent service in all aspects of online gambling.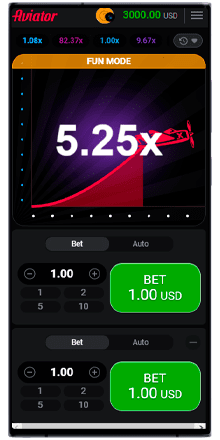 Features of the Aviator Game
The graphics may look simple, but there's so much to love about Aviator!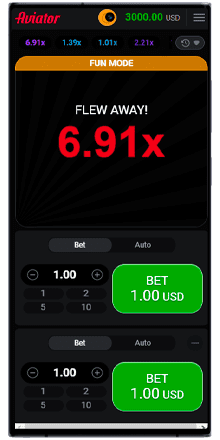 Even though you play this game on your own, it has a lot of multiplayer features that make you feel like a part of a community. In the table below, we've summarised the features available, alongside descriptions and details of how they make the game better.
| | |
| --- | --- |
| Feature | Description and Added Value |
| A Multiplier of up to 100x | Although rare, you can win up to 100x your bet. |
| In-Game Chat | On the right side of the screen, you can chat with your fellow players and read their messages. |
| Live Bet Statistics | You can see when all other users have decided to cash out. Depending on your approach to playing, this can be a good way to inform and improve your Aviator playing strategy. |
| "My Bets Summary" | Here, you'll find a list of past bets, which can also help you set better betting strategies. |
| Two Simultaneous Bet Options | For every round, Aviator allows you to place two bets at the same time. This gives you another chance to win more if you feel like you've withdrawn too early. |
The Main Goal of the Game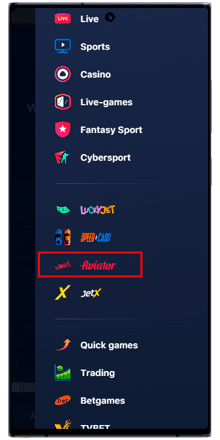 Aviator Game Algorithm
The results of each round of the game are based on the first three participants and the operator.
At the beginning of each round, the operator automatically generates 16 random symbols that become the server seed value. All participants can view the hashed version of this at the beginning of the round to demonstrate that the game is provably fair.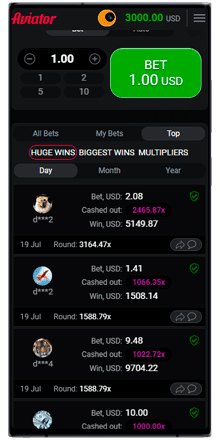 Spribe Game Provider
As an innovative casino game developer, Spribe remains up-to-date with the latest trends in the industry. Their mission? To make an impact with each release. And considering how well Aviator is doing, it looks like they've succeeded!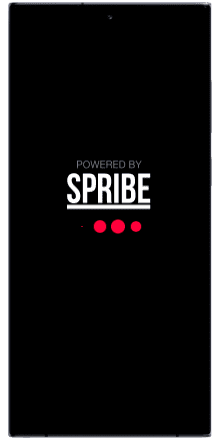 Strategies for Playing Aviator
Let's clarify something: you cannot hack Aviator. But is there truly a way to make sure that you come out a winner? We're going to go out on a limb and say yes. After all, the plane rarely takes off at x1.00, so you could just withdraw immediately to win.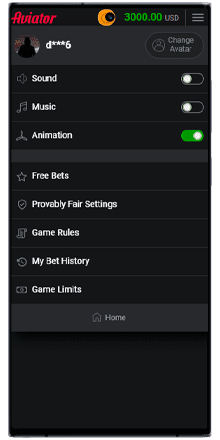 You can try the following:
Staircase Strategy. You bet the entire amount of winnings each round and withdraw early to secure a small win;
The 2:1 Strategy. You bet double your previous round wager on Aviator to ensure you come out positive when you're done;
Martingale Strategy. Once you win using the 2:1 strategy, revert to the lowest betting amount and repeat the process;
D'Alembert System. Here, you're doing the opposite of the 2:1 strategy. You increase your bet by one unit (for example, units of 5 or 10 INR) if you lose. Do the opposite if you win.
Auto Bid & Manual Bid
Unfortunately, you can't implement any of the strategies employed above without waiting for the plane to take off. If you've decided to try out any strategy, your best bet is to go with the manual bid. This gives you full control over your wager but will definitely take more effort.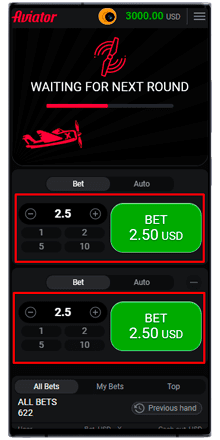 How to Download 1Win Aviator
There is no Aviator app; however, you can download 1Win and play the game there.
Installing Aviator on Android
As we have discussed, there is no separate 1Win Aviator app that you can download on your device. For as long as you already have 1Win on your phone, you don't need to install anything else. It will automatically have the functionality to allow you to play this game or any other title that you want.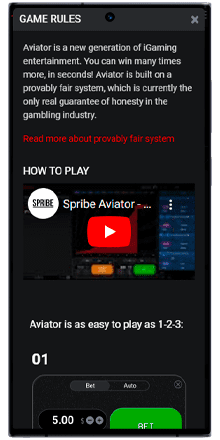 Once you've downloaded the 1Win app, proceed as follows:
Check the APK source for the last time. Even though the file is already on your phone, it's not too late to turn back! Make sure you download it from the official source;
Tap the 1Win APK file. You'll activate a prompt asking if you want to install the app. Just tap yes;
Wait and enjoy. The installation won't take long.
Bonus for Playing Aviator
The prize you get for winning isn't the only way that you can be rewarded for playing Aviator. Even though 1Win already has a lot of generous promotions that you can participate in, you can further improve the value that you get from your betting budget through 1Win Aviator bonuses.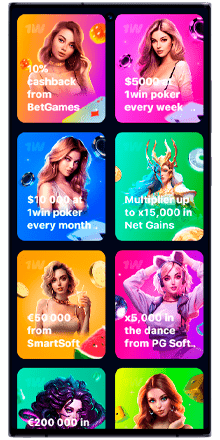 The bonus that you get here is only applicable to this game. We have summarised the details of the three exclusive bonuses in the table below:
| | |
| --- | --- |
| Aviator Bonus and Promotions | Description |
| Aviarace Tournaments | You're competing with various other participants by playing Aviator in the same way you normally would. You can retrieve bonus points here, which you can get converted into cash, free bets, and other special perks. |
| Rain Promo | With the Rain Promo, bonuses on Aviator seem to be coming from the skies. Or, in this case, the chat. You can be rewarded free bets by looking at the chatbox, so you'll see right away if there are free bets offered. |
| Free Bets | This is very similar to Rain Promo, except that it's granted at random. If you're in the chat, you may be eligible to claim a free bet. |
FAQ 1Win Aviator
What is the minimum bet in the Aviator Game?
The minimum bet is set at 7 INR.
What is the maximum bet in the Aviator Game?
Based on the "All Bets" section, the maximum is 7,500 INR.
How do I make a bet in the game?
Just set your bet amount and click the green "Bet x.xx INR" button.
How do I auto-bet in Aviator?
On the section below the plane, switch to Auto. Then, create betting presets that will apply for the next ten rounds.
Which bonus does 1Win offer?
1Win currently has 26 bonuses, such as the welcome bonus, rakeback bonus, and many others.