Responsible Gaming
Responsible gaming is the cornerstone of a safe and satisfying betting experience. It allows you to enjoy and explore what an operator or sportsbook has to offer without putting your financial, psychological, and social well-being at risk.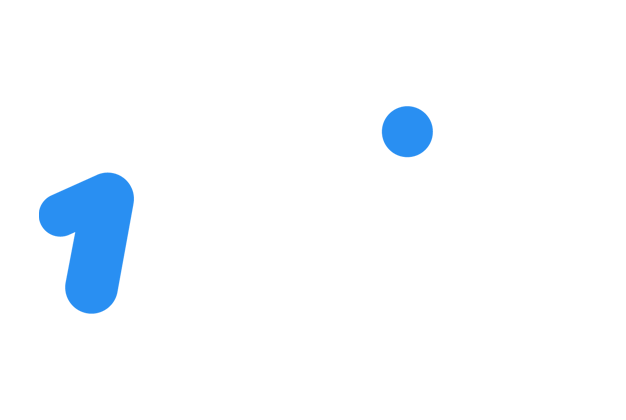 Because of how serious the repercussions can be, we'd like to talk about 1Win and its responsible gaming initiatives. Are they doing enough to balance their interests and those of their players? Keep reading to learn about the contents of their Responsible Gaming page and our thoughts on the various issues surrounding the topic.
How Does 1Win Support Responsible Gaming?
As we understand from the term 'self-exclusion', the company introduces a solution only after the condition has been diagnosed. As a player, you need to contact customer support to start the process.
But apart from that, the casino only suggests resources that can help players address gambling addiction. Some of these resources include gambling therapy, GamCare, and Gamblers Anonymous. There's nothing mentioned about the settings or anything in your personal account that you could use to support the best practices for betting responsibly.
What Do They Suggest That You Do to Avoid Gambling Addiction?
On their Responsible Gaming page, 1Win advises anyone who may be encountering issues related to gambling addiction to:
Set a definite period of time for playing, which is not to be exceeded.
Set a maximum amount that they're willing to bet, and walk away when they have lost this amount.
Base their betting budgets on the money they've got left after meeting all their financial obligations.
Never borrow money (whether from a person or through a credit card) for gambling.
Explore other hobbies to add variety to their entertainment options.
Avoid going to betting sites when they're in a bad mood or feeling negative.
Is 1Win Doing Enough to Support Responsible Gambling Practices?
Any measure is important when it comes to providing support to players who have developed gambling addiction or who are trying to nip the issue in the bud. So, we're happy that 1Win Casino and Sportsbook offer voluntary account closure. However, by only offering this option, they're addressing an illness after it has already become deadly.
So, what they're doing right now isn't enough to help players from becoming addicted to online gambling. Introducing self-limits within the site isn't a novel idea, so this should be something that 1Win considers as well. Ideally, these options should be accessible from the personal account of the user without the need for any intervention from customer support. Here are a few tools that could be introduced:
Daily and weekly deposit limits;
Loss limits;
Session limits;
Bet limits.
There should be a take-a-break function that would allow the user to temporarily exclude themselves from accessing their account.
Final Thoughts: You Always Have the Final Say
Even though we believe 1Win should do more in terms of preventing gambling addiction and helping affected players find support, the responsibility to protect yourself ultimately falls on you. So, if you feel gambling is something that will trigger something negative, we suggest refraining from the activity.
Gambling is meant to be fun. Whenever you wager, only your stake should be at risk – never your safety, your family, or your work. Find the right balance to enjoy gambling activities without falling into addiction.