Privacy Policy
Do you know how 1Win uses your data? You'll find everything in the privacy policy. The privacy policy is a document that details how your personal information is used by the platform. You normally agree to it as part of the registration process.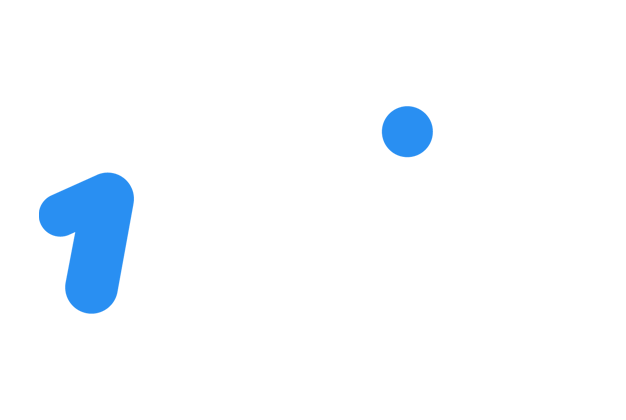 But like any smart casino player, you probably want to do your due diligence by learning about the contents of this document. And to help you out, we've covered the gist of the article for you.
What Kind of Data Does 1Win Collect?
A lot of the data that 1Win collects from you is supposed to help the company give you a great experience when using its site. Here's a quick summary of what data they collect and when they get it.
| | |
| --- | --- |
| Data Collected | When Is It Collected? |
| Contact information, personal information | During the registration process |
| Verification documents like proof of identity, proof of address, and more | During the verification process, as part of anti-money laundering or anti-fraud procedures, or when you contact customer support |
| Device type, IP address, system activity, and other data relevant to your site usage | Collected automatically as you use the site |
| Details of transactions like deposits and withdrawals | When the transactions take place |
Third parties help 1Win give you all the features of the site, so when relevant, your data may be shared with them as well. Depending on the type of data, they may also use cookies and other tracking technologies to automatically collect information.
How Does 1Win Use Your Personal Data?
The ways it uses your data are outlined in point number four of the policy. Some of these include:
To help deliver services;
To determine whether you're eligible for access to their services;
To comply with laws and regulations;
To help you resolve issues;
To improve your experience when using the site.
What Does 1Win Do to Protect Your Data?
1Win adheres to various security measures to keep your information private. These include:
Data Encryption. Data are encrypted when transferred between you and 1Win and between 1Win and its data centres.
Limited Access. Access to your info is restricted, even within the company.
Network Protection. Within the platform, 1Win uses various security protocols.
Secure Data Centres. The data centres are physically safe and guarded.
Security Monitoring. There's a continuous monitoring effort to eliminate vulnerabilities and threats.
Does 1Win Sufficiently Protect Your Data and Your Interests?
From our review of 1Win's privacy policy, we can confidently say that what the site has is pretty standard. It clearly outlines your rights to your data, which data are collected, and how the site may use your information.
We like that they have listed the very particular ways by which they can use and process your data. This means anything they do beyond what's agreed upon is a violation of the terms. No matter which casino you decide to go with, remember that this is an important element.
However, they use data to protect their business and legal interests as well and to provide sufficient proof to defend themselves in case of conflict; they may need to access your provided information. We suggest that you clarify with the support team the cases in which they'd override your request to delete your data.
Overall, we're happy with the measures 1Win takes to protect your data. Apart from having secure data centres, transport layer security, and SSL technology, it also gives you some degree of control over what you share.