General Terms and Conditions
As part of the registration process, you're required to agree to the terms of conditions of the website. But how many people actually take the time to go through them all? We bet that not a lot of people do!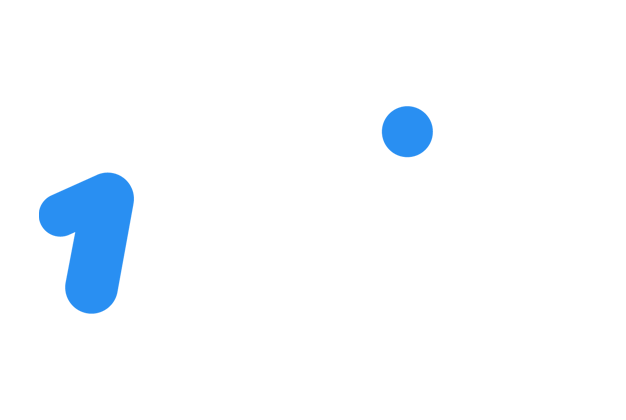 Whether or not the contents of the terms and conditions will change your mind, we still believe you should know what you're agreeing to. This will help you abide by the agreement set by the operator, thus preventing any issues on your end. So read up to find out the must-knows of the general terms and conditions here:
What Should Every Player Know About the General Terms and Conditions
Unfortunately, the document isn't formatted in a way that makes it easy to find information. That's why we outline the most important parts that we believe everyone should know about here.
Most players already have a general understanding of a few things connected with how an online casino works, such as the registration process. So, to help you get the most value out of our post, we summarised the most relevant info in the table below:
General Category
Details
Rules Related to Prohibited Actions on the Site That Can Lead to Account Closure

You're not allowed to sell your betting account;
Using more than one IP address may be construed as fraud, collusion, or a misleading action;
You can't sign up if your account has been linked to a previously opened (and deleted) account;
You can't participate in any criminal activity like money laundering, hacking, or launching cyber-attacks on the website.

Customer Support Contact

You can't use offensive, obscene words or threats when communicating with customer support or other users. If you do, they can decide not to respond to you;
You are obliged to report any suspicious activity that relates to collusion or fraud.

Limits of Responsibility

The operator isn't responsible for any loss, damage, or issues that are beyond their full control;
They're not liable for losses resulting from their errors;
If someone intercepts your personal information, no one in the company, or entities partnered with it, can be held liable.

Deposit and Withdrawals

You can only use money from your personal account to make a deposit;
If your total withdrawal amount exceeds 50,000 rupees (45,523 INR), they are allowed to conduct additional verification checks;
A withdrawal amount of up to 5,000 rupees (4,552 INR) will be credited in 5 days or less.
Has 1Win Failed to Perform Its Obligations to You
As discussed, the terms and conditions don't exist just to impose rules on you. This document also grants you rights that the operator must uphold unless they fall under conditions already outlined in the document. So, if you feel that 1Win failed to perform its obligations to you, you are free to pursue a resolution. You can reach the operator via e-mail: [email protected].
This support option is available 24/7. Although this article has presented a quick rundown of the most important parts of the terms and conditions, we suggest that you still read the entire document. Doing so will help strengthen your case should you need to open a dispute.